Where is no space for Nazis? From now on, mark each spot with Berlin gegen Nazis new stickers, designed by the network's partner Super an der Spree, a Berlin-based communications agency.
Order your stickers via email at info@berlin-gegen-nazis.de, we ship to any address in Berlin. We will also include one of our tote bags – designed by Super an der Spree, and made with our partner Blackstar's support – in every third package, while supplies last!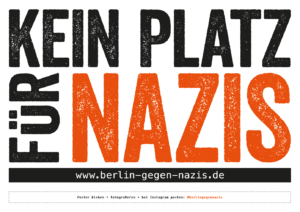 Beyond that there is one motive to print out yourself and become creative (click on the picture to download printable PDF).
We'd love to see your photos of the stickers on Instagram, where you can now find us as well: www.instagram.com/berlingegennazis. Use the hash tag #berlingegennazis.
We already received the first snapshots: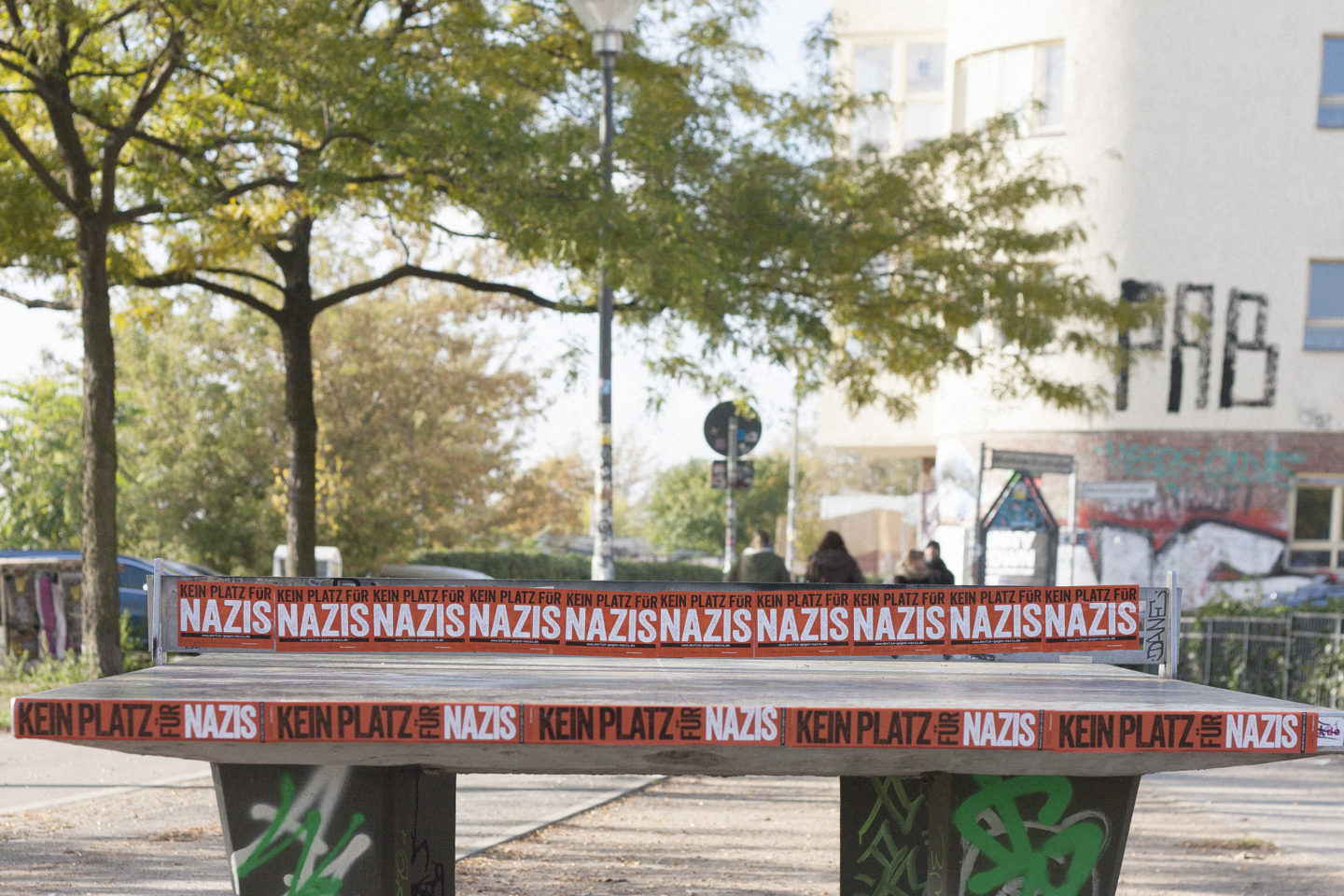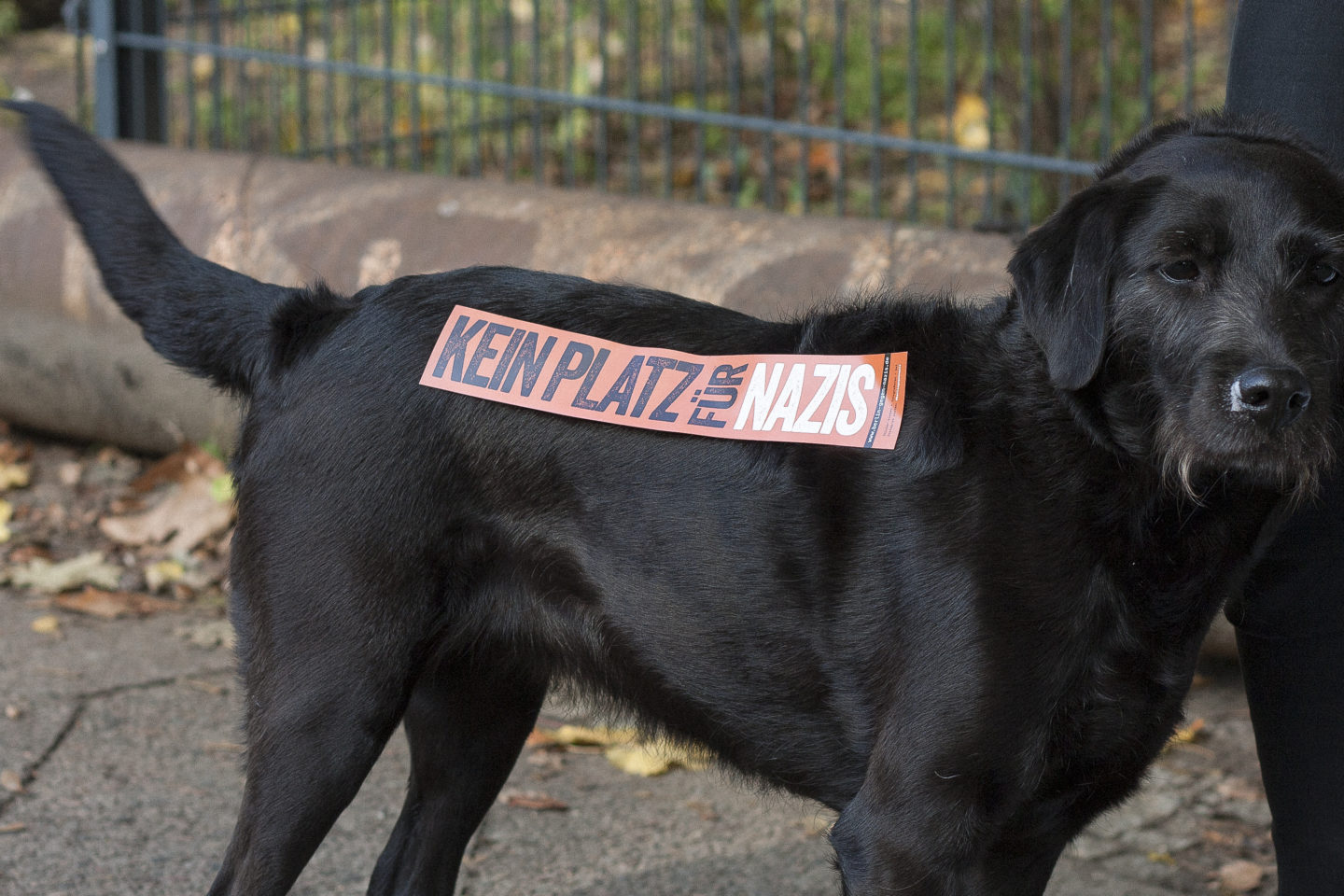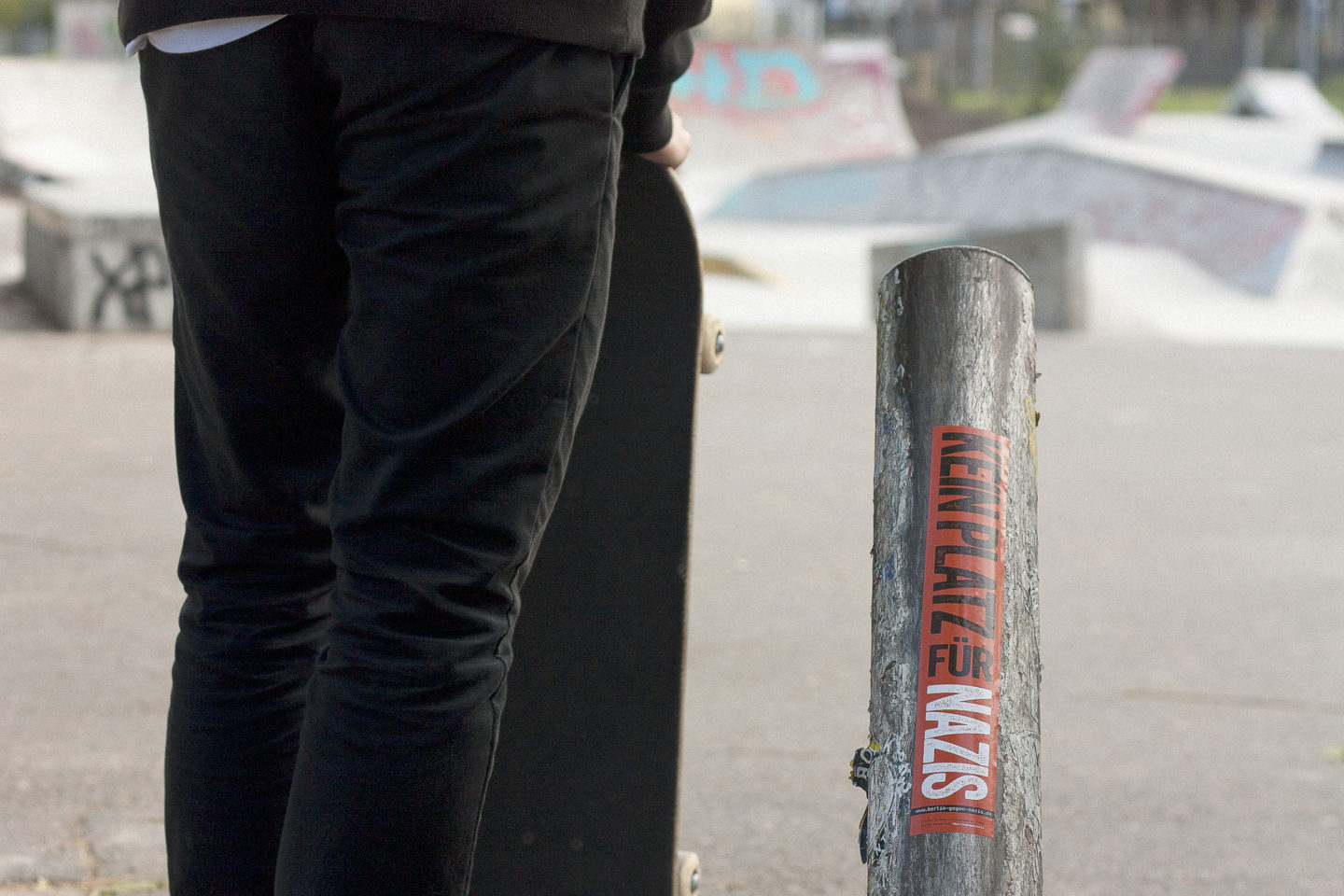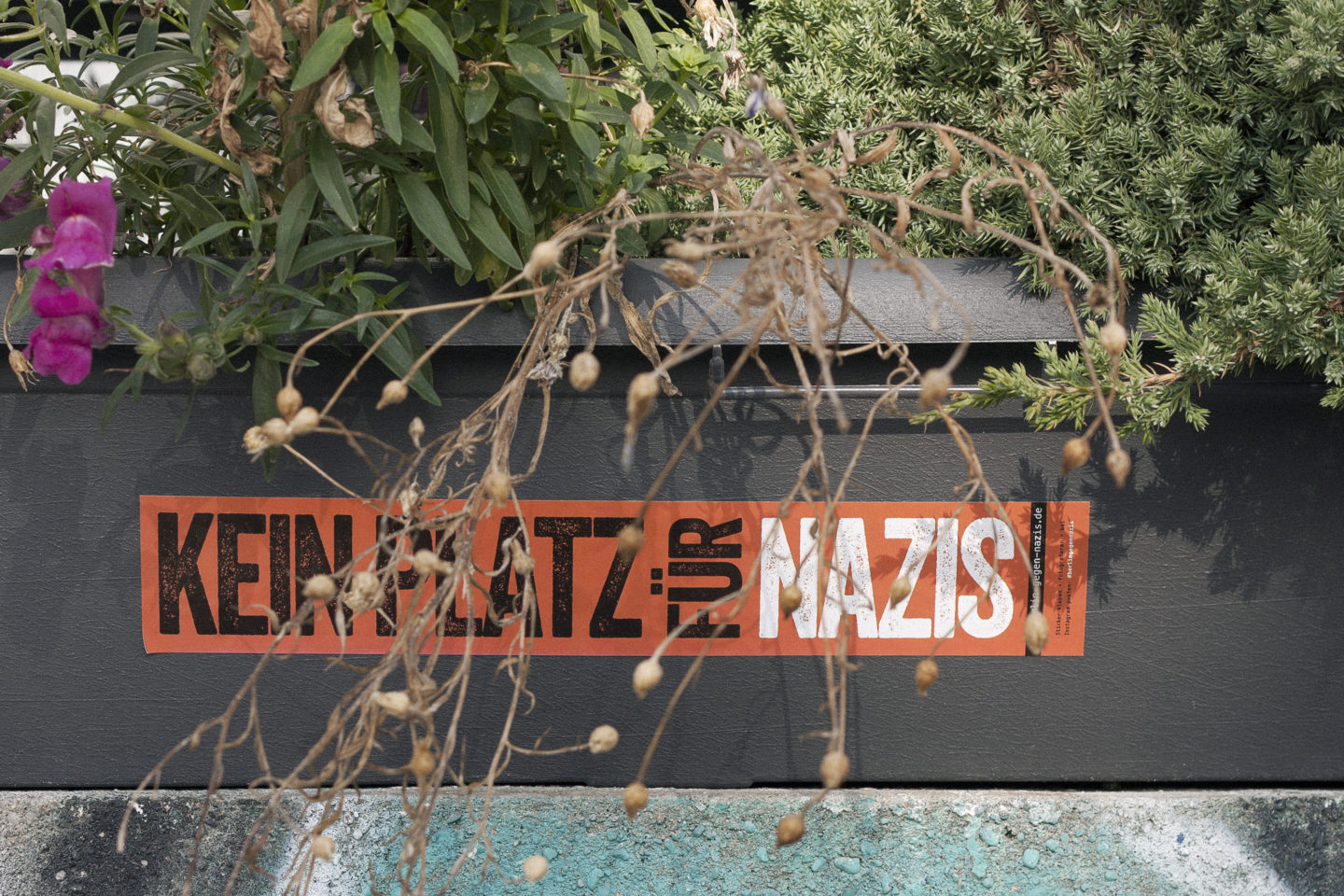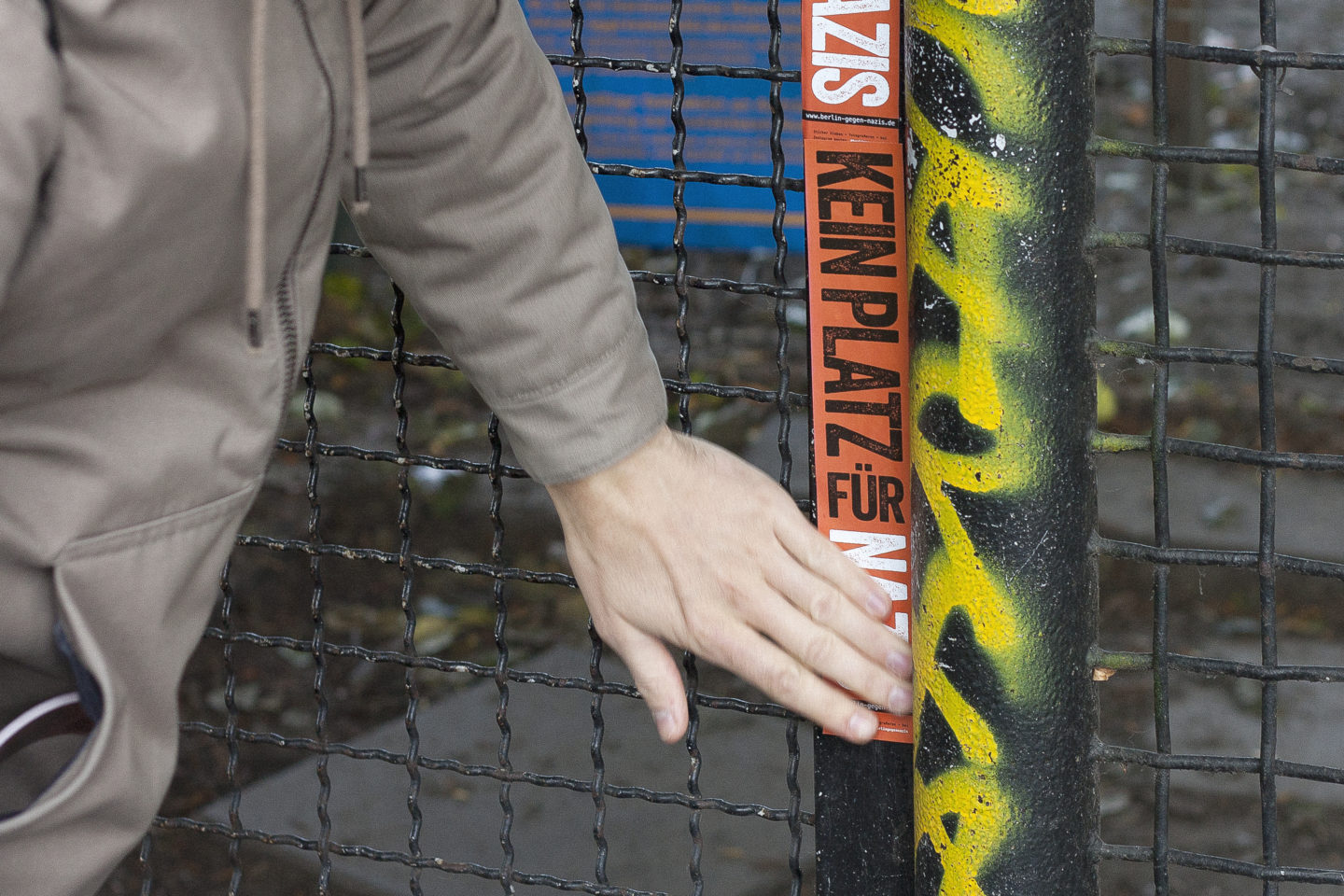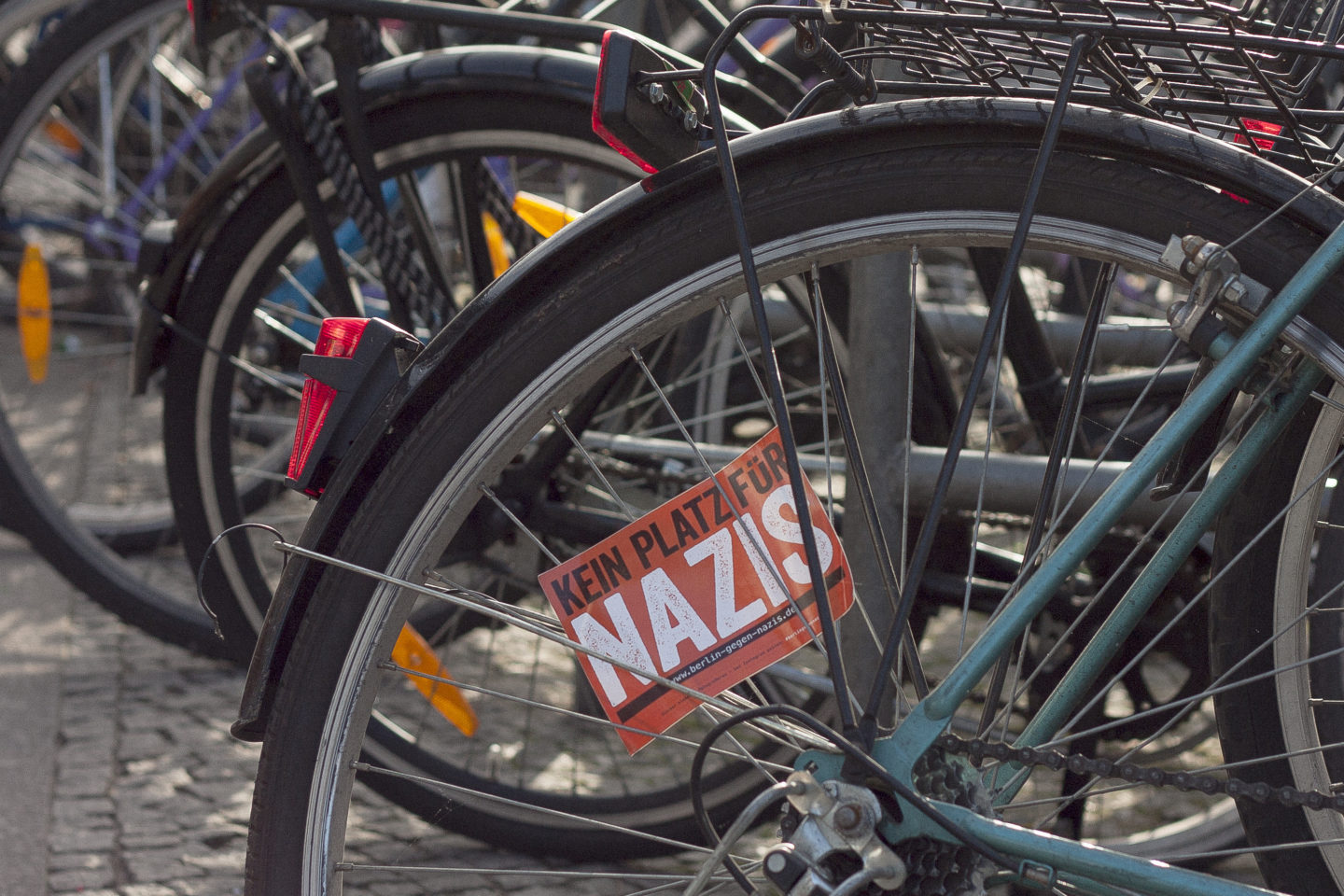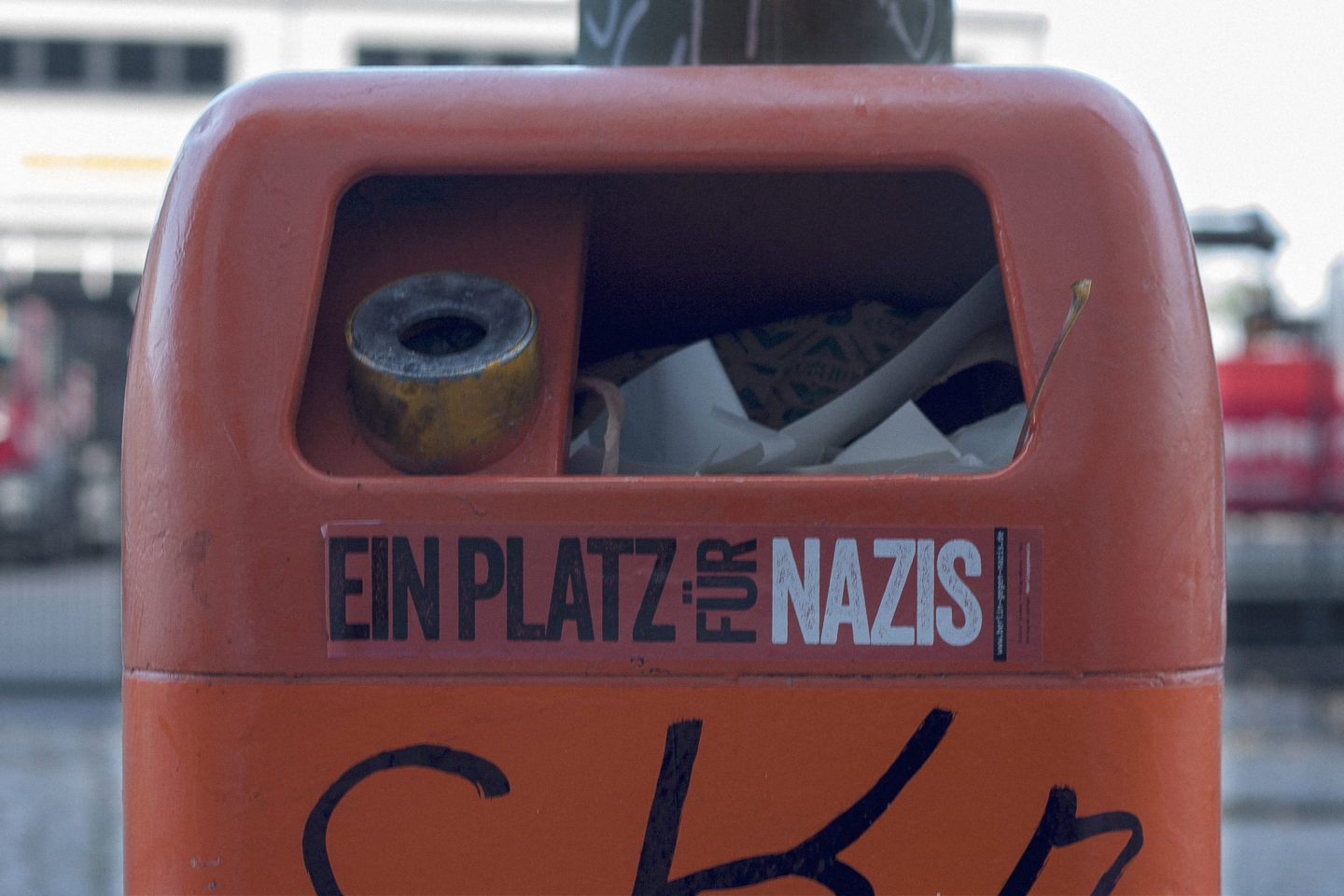 Photos: Stayloud
 Please consider tagging stickers only where permitted.